The 1st Edition of this children's literary contest was launched in 2017. During the call, we worked hand in hand with schools and families to break down stereotypes in society and promote equity throughout 5 Latin American countries.
The first edition of this international contest for children between 6 and 13 years of age counted on the participation of girls and boys from Argentina, Ecuador, Costa Rica, Mexico, Peru and Colombia. In their stories they were asked to involve the characters proposed by Fundación Comparlante.
Our 1st character is a child with visual impairment
Visual impairment refers to the deficiency of the vision system which affects acuity and visual field, ocular motility and perception of colors and depth, resulting in diagnoses such as low vision or blindness.
He is accompanied by his guide dog: an animal specially trained to provide assistance for the mobility and independence of the visually impaired.
Our 2nd character is a girl with motor disability
Motor disability refers to a physical condition which influences the body's ability to control and move, characterized by disturbances in the person's movement, balance, speech, and breathing.
To facilitate her movement and autonomy, she has a wheelchair that adapts and responds to her needs.
Our 3rd character is a girl with Down Syndrome
Down syndrome is a congenital disorder derived from total or partial triplication of the chromosome 21, a cognitive spectrum disability that results in mental retardation and growth as part of certain physical changes.
Our 4th character is a child with hearing impairment
Hearing impairment or deafness refers to the impossibility or difficulty of making use of the sense of hearing due to a loss of partial (hearing loss) or total hearing loss unilaterally or bilaterally. Like other physical disabilities, deafness can originate at birth or be acquired over the years of life.
In order to communicate, deaf people use Sign Language: a complete system of communication which, just as the spoken language allows to transmit ideas and feelings, transforming words into gestures carried out mainly with hands.
The protagonists of our First Edition
Access the winning stories and be amazed with the creation of the little writers who with their imagination are already shaping a more accessible world and equity for all.
First place:
Story: Los colores de Tom.
Author: Agustina Irene Abdo Valdiviezo
School: Liceo Internacional,
Quito.
Second place:
Story: Mi mundo se llama silencio.
Author: Ariana Valenzuela Muñoz.
School: Colegio Ecuatoriano-Español America Latina, Quito.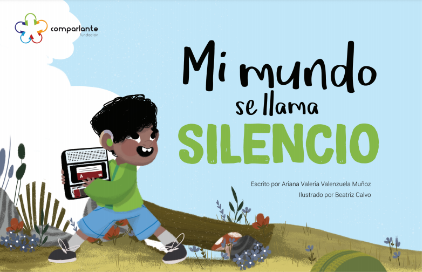 Third place:
Story: Felipe.
Author: David Rodolfo Jiménez Camaño.
School: Saint Gregory School,
San José.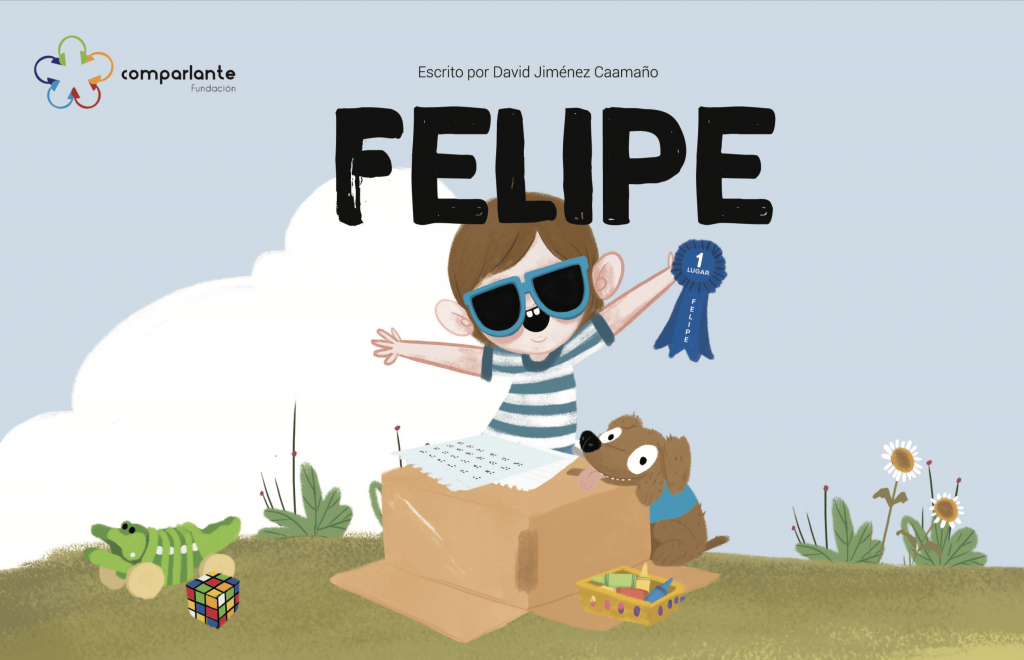 Story: Una gran amistad.
Author: Melina Bogarín Monge.
School: Saint Gregory School, San José.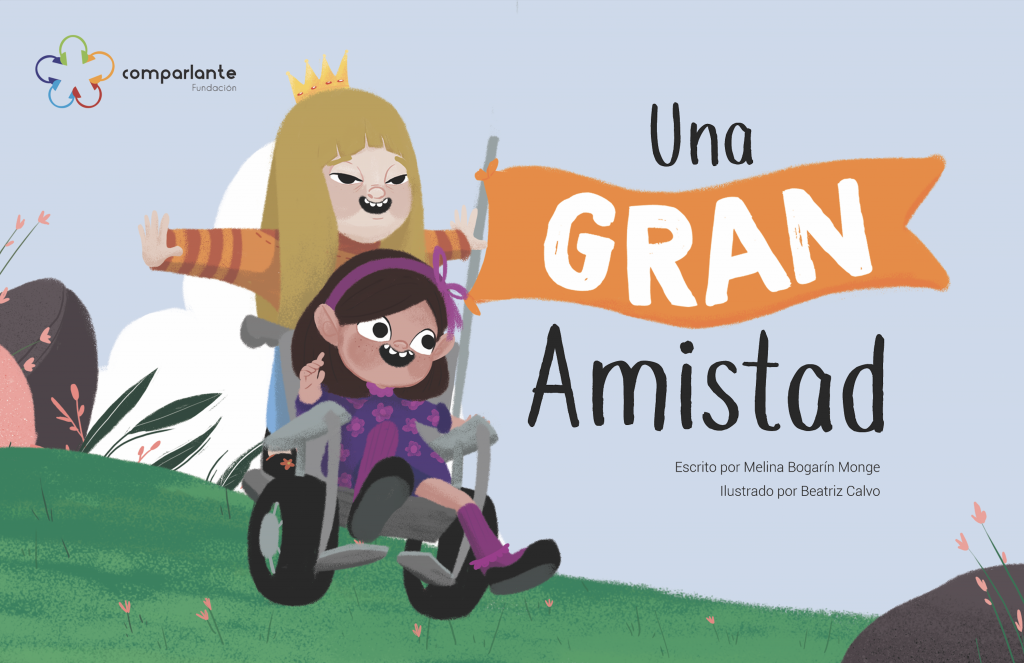 Story: Un breve relato sobre mis super-poderes.
Author: Galo Dana.
School: Santo Tomás Moro, La Plata.
Story: This is me.
Author: Estefania Alexandra Moreno Marin.
School: Liceo Internacional, Quito.