In this second edition of the "My World my Way" contest, the little ones between 6 and 13 years of age had the chance to develop a story involving at least one of the three characters proposed by Fundación Comparlante.
Our 1st character is a child with autism
Autism Spectrum Disorder (ASD) is a neurodevelopmental condition characterized by the presence of alterations in 3 areas: communication, social interaction and sensory perception.
People with ASD can present behavior patterns such as restricted interests and repetitive activities, with difficulties coping with unexpected changes.
Our 2nd character is a girl with cerebral palsy
Infantile cerebral palsy (thus defined by the stage of human development where it originates) is a group of disorders that affect a person's ability to voluntarily move in a coordinated way, maintaining balance and posture. It is the most common motor disability in childhood.
Depending on the degree of cerebral palsy, some people could make use of implements or assistive devices to assist them in mobility or other motor functions, and even in some cases, these could be totally reduced.
Our 3rd character is a girl with amputated arm or stump
Amputation is the procedure by which a part or limbs of the body (either upper: such as arms or hands, or lower: such as legs or feet) are removed through one or more bones.
There are several causes that can lead to amputation, such as traffic, domestic or work accidents, serious gunshot or explosion wounds, and those related to health conditions or congenital affections, among which diabetes stands out.
The end of the amputated limb is called a stump. Generally, people with limb loss use a prosthesis: an artificial extension that replaces the missing body part, supporting the person in carrying out daily activities and for cosmetic purposes.
The protagonists of our Second Edition
Access the winning stories and be amazed with the creation of the little writers who with their imagination are already shaping a more accessible world and equity for all.
First place:
Story: Abrazándonos con el corazón.
Author: Diago Rotman.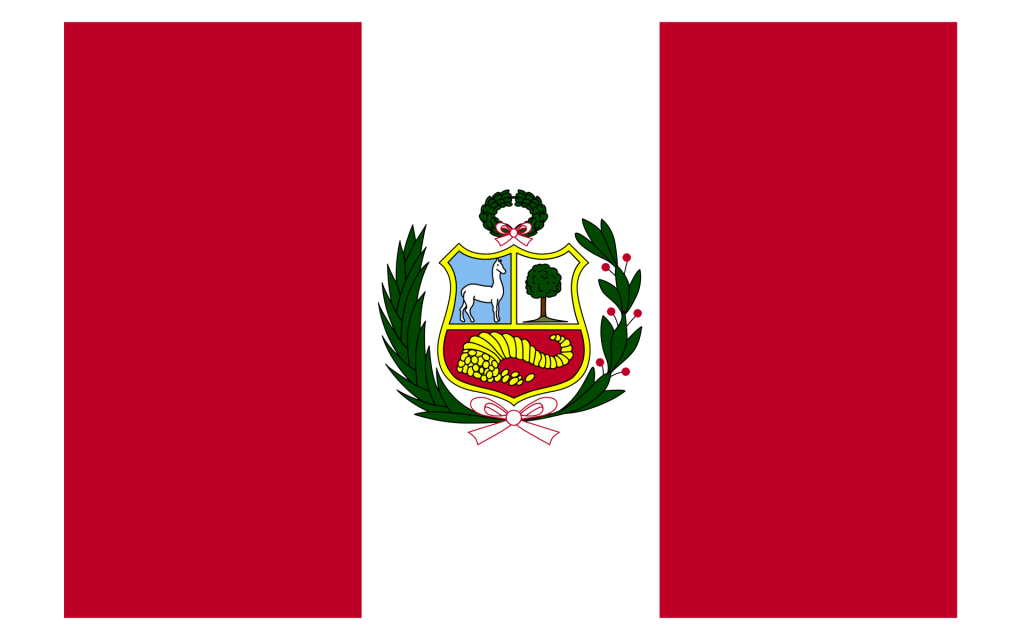 Second place:
Story: El susurrador mágico.
Author: Violeta Parra.
Third place:
Story: Unos lentes para Sara.
Author: Alejandro Valenzuela.
Rotary special mention:
Story: Una oportunidad para Rocío.
Author: Valentín Humberto Chavarría Márquez.
JCI Salta special mention:
Story: Aviones de papel.
Author: Ambar Virginia Carolina Palacios Gómez.