Hoy 2 de abril – Día Mundial de Concienciación sobre el Autismo, te compartimos algunos mitos y verdades.
Te invitamos a construir con nosotros un mundo más accesible para todos con información y empatía
¿Y tú, qué otra información sumarías?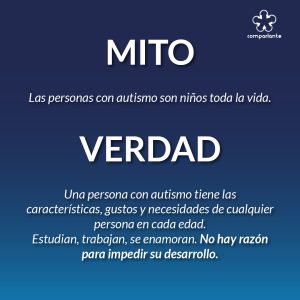 *Notice: the original content linked may be mainly available in Spanish.